Charges for mental health prescriptions for students should be scrapped, the Royal College of GPs (RCGP) has told Newsbeat.
If you're 19 or over and study in England you must pay £8.60, the prescription rate, for each item.
According to official figures, one in 50 students in England has registered a mental health condition with their university.
The Department of Health says there are exemptions for students on low incomes.
Students in full-time education in England aged 16 to 18 get their prescriptions free, but this does not apply once you get to university and turn 19.
Rosie is 20, suffers from anxiety and is a student at Liverpool John Moores University.
"I definitely had more spare money at college, when my prescriptions were free. I had a Saturday job then and the money I earned was mine," she tells Newsbeat.
"I didn't have to pay rent or do my food shop, so spending money on my prescription wouldn't have mattered then.
"Now I just think, 'I've spent another £10, that could have gone towards rent.'"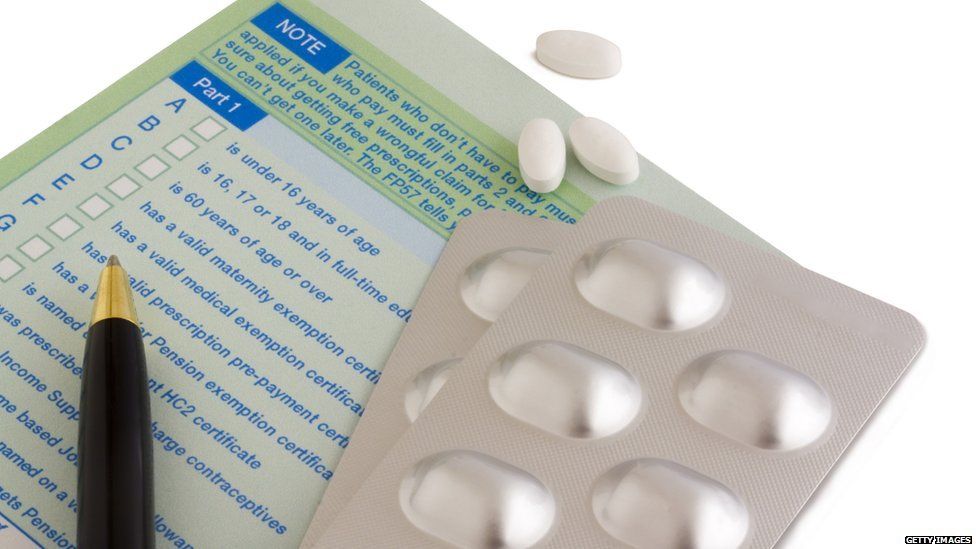 Prescription charges only apply in England because prescriptions are free in Northern Ireland, Scotland and Wales.
Helen Stokes-Lampard is the chair of the Royal College of GPs and says that "any barrier" that stops students from taking their prescribed medicine should be removed.
"If you could make an exemption for students with mental health problems to ensure they got free prescriptions, I would support that.
"I'd encourage all students to investigate all options to find ways to get their prescriptions paid for or at least spread the cost as far as possible."
Steve Buckley, a clinical pharmacist for the Greater Manchester Mental Health NHS Foundation Trust, explains that the process of finding the right medication for people with mental health problems can be trial and error.
"We're not at the stage where we can say a particular medication will work for a specific individual," he says.
"There's lots of variability in how people will respond to side-effects and we don't know what will happen until someone tries the treatment."
This means if you get multiple prescriptions, which can happen in the treatment of mental health, the costs add up.
Charlie, a 23-year-old Leeds University student with bipolar disorder, knows how unpredictable trying different treatments can be.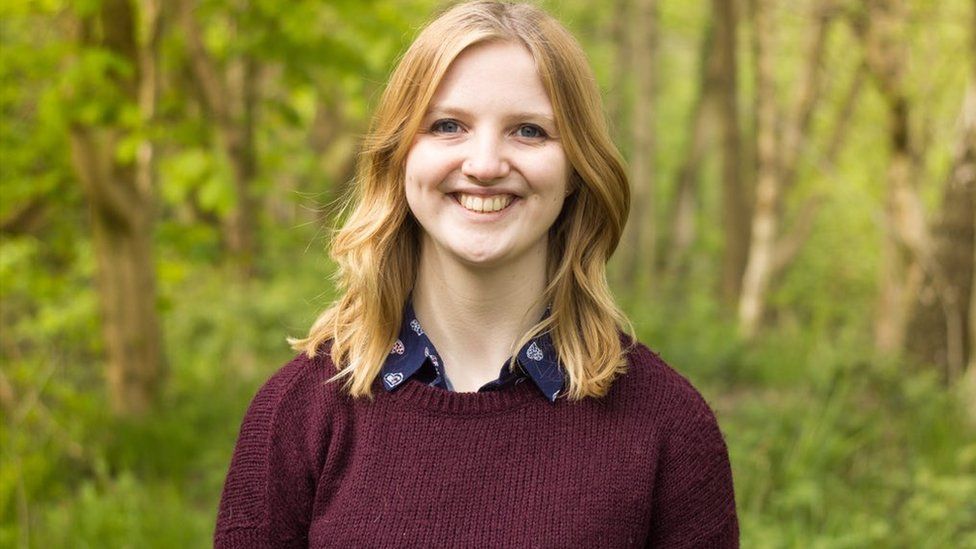 "When I was trialling medication I often thought it would be right for me," she says.
"You don't realise at the time you might be trialling 10-15 types of medication before you find the right one.
"When you first get a prescription you almost feel like you don't need a pre-payment certificate.
"It's only when you get to prescription number six or seven when you think, 'This is getting ridiculous now.'
"Even in the first two months alone I spent £100 on prescriptions.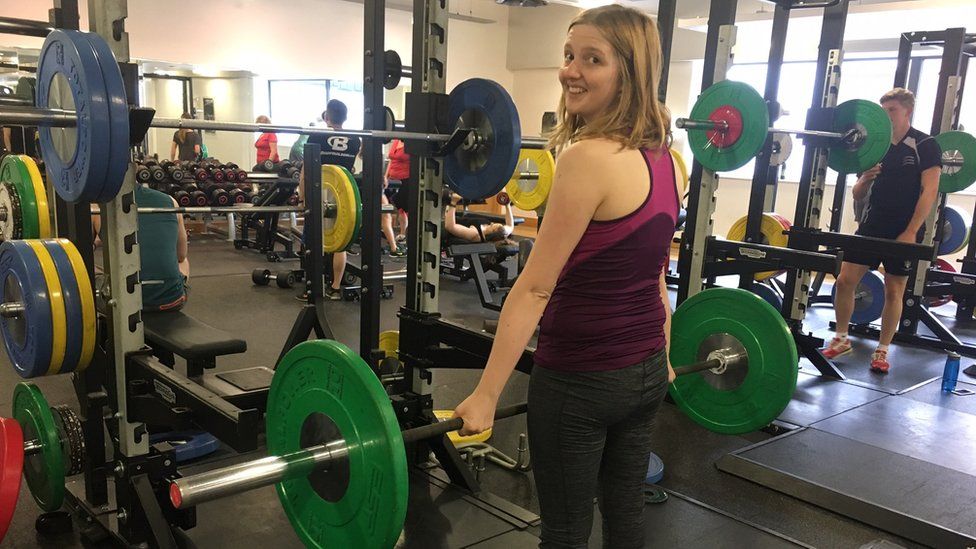 Image captionCharlie goes to the gym to de-stress
"When you're a student, money can be quite tight anyway, but spending that much on prescriptions can mean not having enough money for your rent and food."
Students in England can apply for a medical exemption form that is based on their income, as well as their family's and if accepted can receive a partial or full discount on prescriptions.
If they are not eligible and are on long-term medication, then they can invest in a pre-payment certificate, available on the NHS, which covers a minimum term of three months and spreads the cost of prescriptions.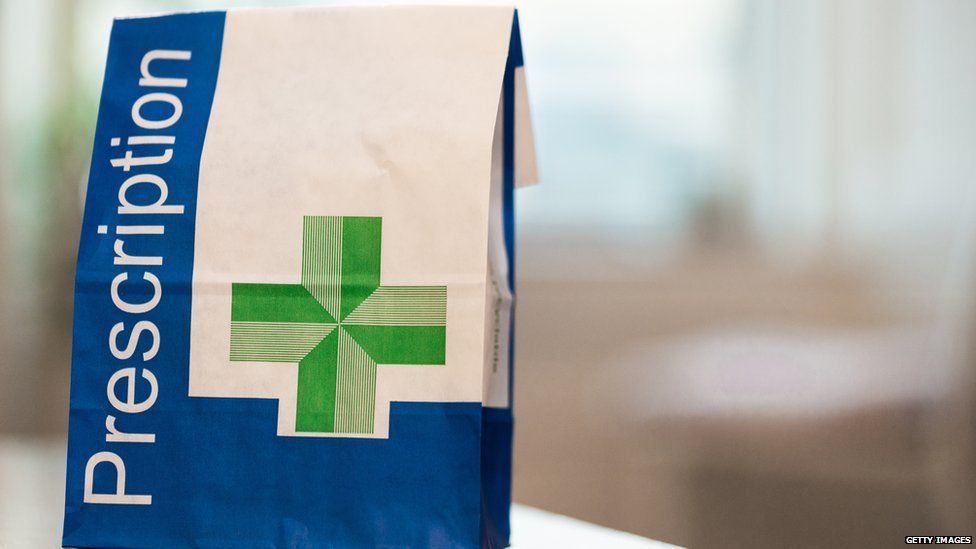 In a statement The Department of Health says: "90% of prescription items are already free on the NHS and further exemptions are in place for people on a low income – which can include students."
However, for Rosie, low income help methods don't offer a solution.
"I haven't even attempted getting a medical exemption form as it includes your parent's income," Rosie explains.
"My student loan is miniscule, so I know I'm not entitled to help – that's means-tested.
"When I was on the contraceptive pill, I could just pick it up for free.
"It was essential to me then, but now the medication I take for my anxiety I need and have to pay for it."
http://www.bbc.co.uk/newsbeat/article/39750457/student-mental-health-costs-should-be-free-according-to-the-royal-college-of-gps